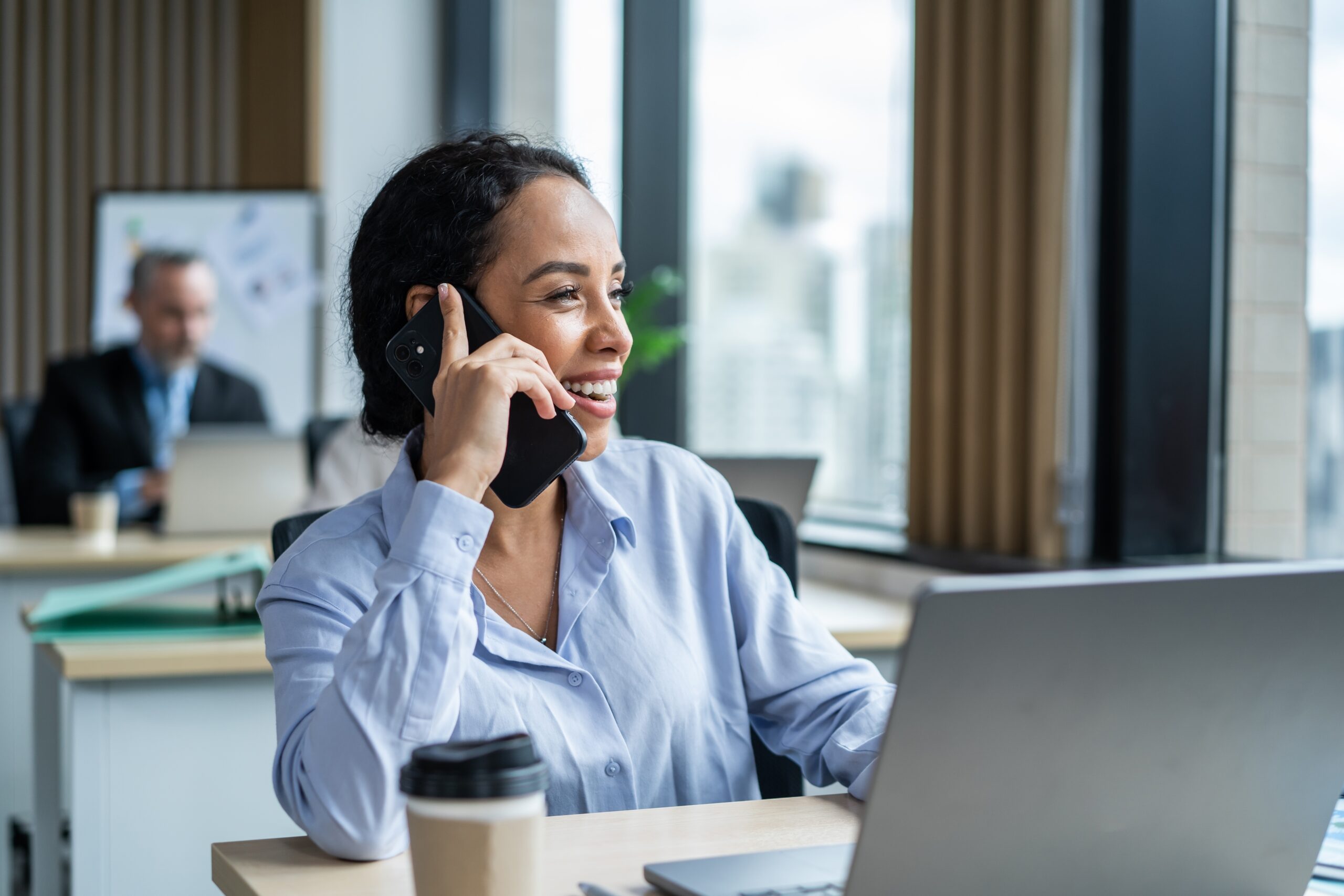 Questions About Your Loan?
Let Us Help
If you have payment questions or need assistance after your loan is closed, we're here to help you with things like:
Making payments
Setting up automatic payment options
Questions about your escrow and disbursements
End of year tax statements
Anything related to your closed loan.
Although we respond to most email requests the same day, some responses may come the following business day.
You can call us Monday through Friday from 9:00AM to 5:00PM ET
at 888-625-5300 or servicing@alliedmg.com