Focus on Your Home Experience
We'll focus on your loan experience.





A Great Loan Experience
Even after 200,000 loans, our goal remains simple. We believe borrowers shouldn't need to focus on the complexities of a mortgage. That's our job. We want the memories of your home loan experience to be as smooth as possible, so you can focus on making memories that truly matter.
Our Happy Customers
Reviewed for Shawn Martin on Dec-05-2023
"Shawn was courteous, he advocated for us during a few little hick ups."
Reviewed for Ansar Khan on Dec-05-2023
"Timely response, great guidance and informative."
Reviewed for Ansar Khan on Dec-05-2023
"It was great because Ansar Khan was always there and ready to answer our calls and questions, he also gave us the best advice that made the process easier and successful."
Reviewed for Ansar Khan on Dec-05-2023
"We have all what it takes to go through the process smoothly and efficiently"
Reviewed for Maria Laffredo on Dec-04-2023
"Everything she explained everything step by step she kept her word and she made it happen for us"
Reviewed for Deborah Sorbo on Dec-04-2023
"She was very communicative and helpful"
Reviewed for Robin Buchanan on Dec-04-2023
"Robin kept me and my family up to date on every transaction that was being made and we never felt alone. Robin is an AWESOME Loan Officer and we were blessed to have had Robin working with us every step of the way. ALLIED, you are blessed to have her! Thank you Robin, my family and I will always have you in our hearts. May God continue to bless you, for you are truly BLESSED!"
Reviewed for Shawn Martin on Dec-04-2023
"Shawn was courteous, professional and a great advocate for us lendees. He went above and beyond and always maintained constant communication and provide guidance along every step of the process!!"
Reviewed for Kevin Zenstein on Dec-03-2023
"Communication was the key.."
Reviewed for Jason Horten on Dec-03-2023
"itiscomplted."
Great Service
We take pride in helping borrowers get into their first home, their next home, or access cash from their home equity. Whatever the reason, we have numerous loan options to fit your needs. We offer competitive rates and transparent, non-pushy advice to help you make an informed decision. Our greatest reward is when we receive positive feedback from borrowers about our service. See what others say about the Allied experience.
Start Making Memories
Whether you're buying your first home or wanting to create that perfect backyard oasis for friends and family, it starts with home. We have hundreds of experienced loan advisors across the nation who want to help get you there. Click one of the options below to begin creating memories for a lifetime.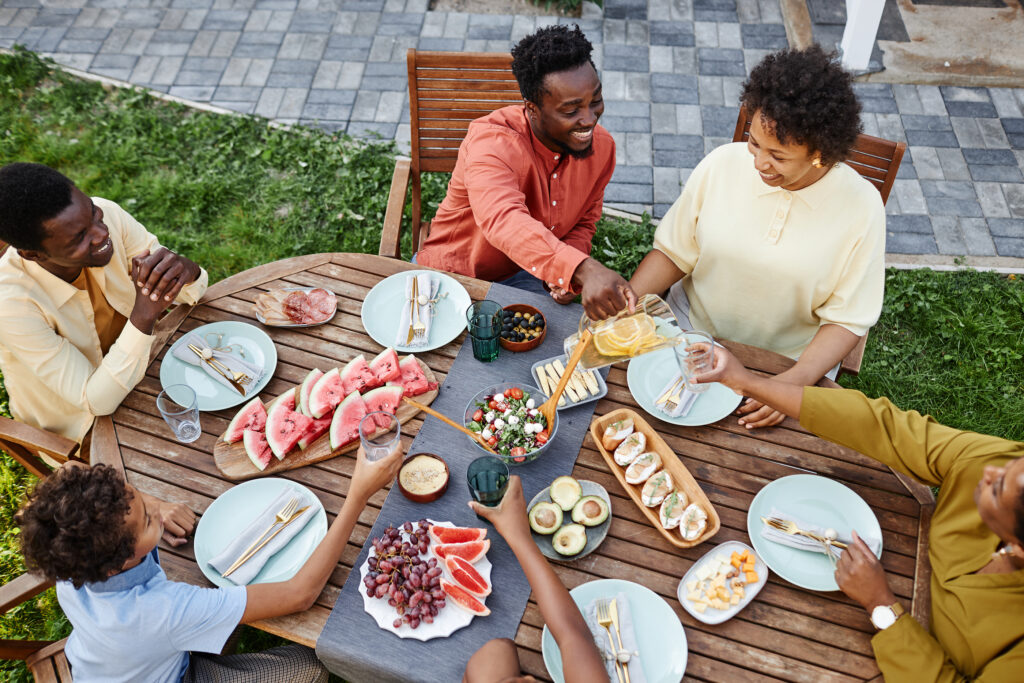 Get Pre-Qualified to Win
If you haven't heard – competition for homes is hot. Many buyers offer all cash to entice sellers. It's important that borrowers come to the table with the appearance of being ready to buy. Being pre-qualified from Allied helps sellers take your offer seriously and helps your chances of winning your dream home.
Ask An Expert
Mortgages can be confusing because there are so many options. That's why you've come to the right place. Whether or not you fulfill your loan with Allied, we want to help make your mortgage experience better. Ping us with your questions. We're here to help.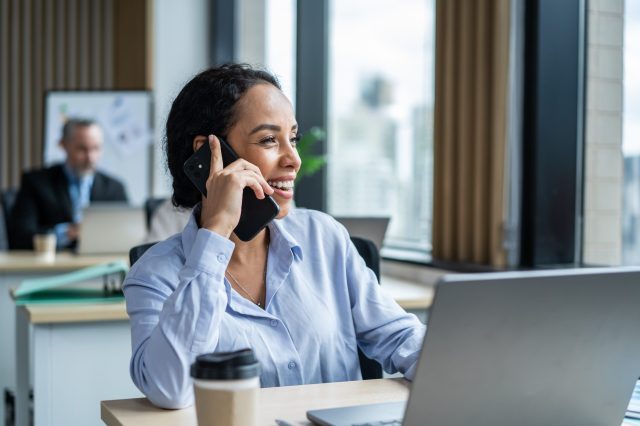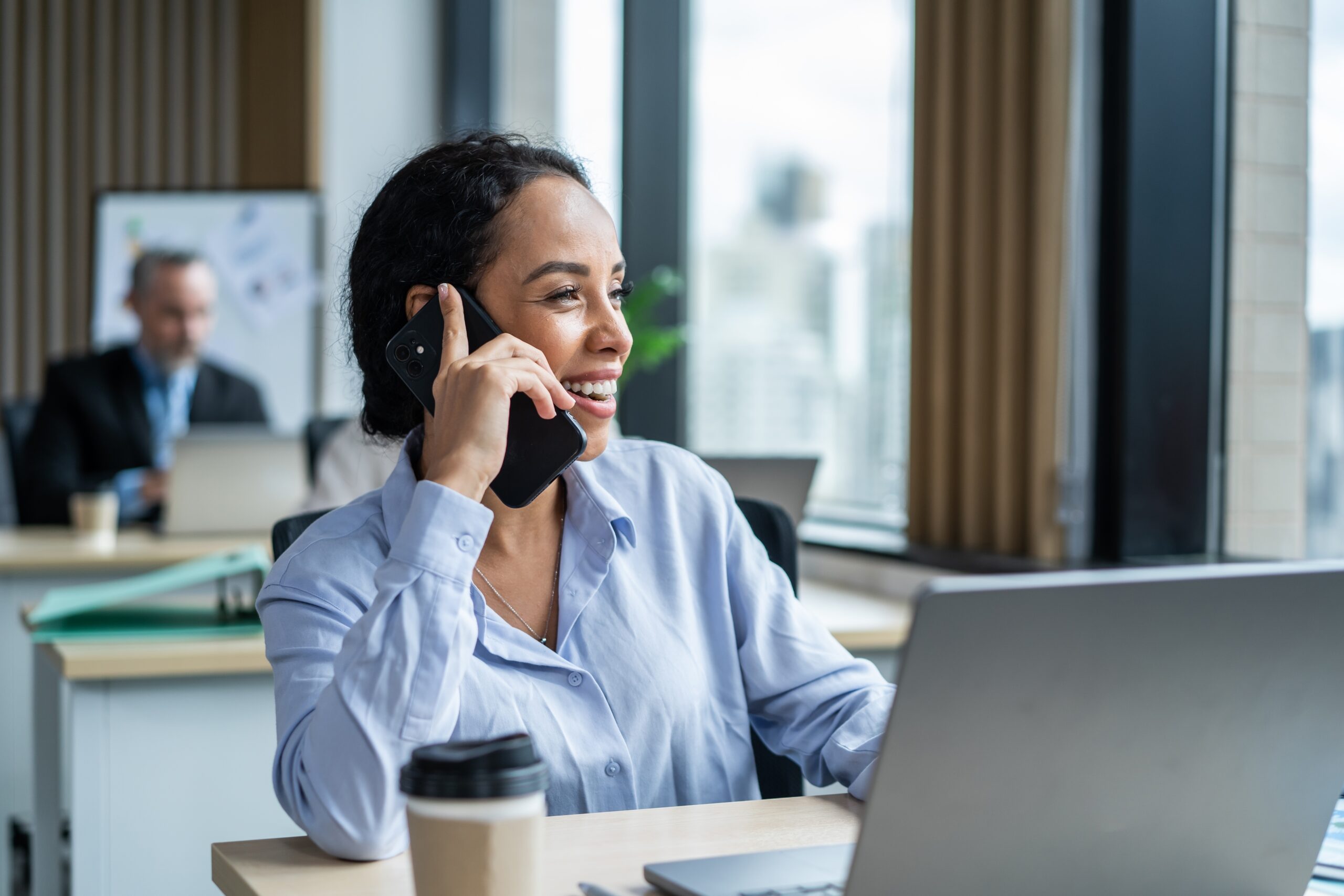 4.5
Average Star Rating
from 13,755 Reviews