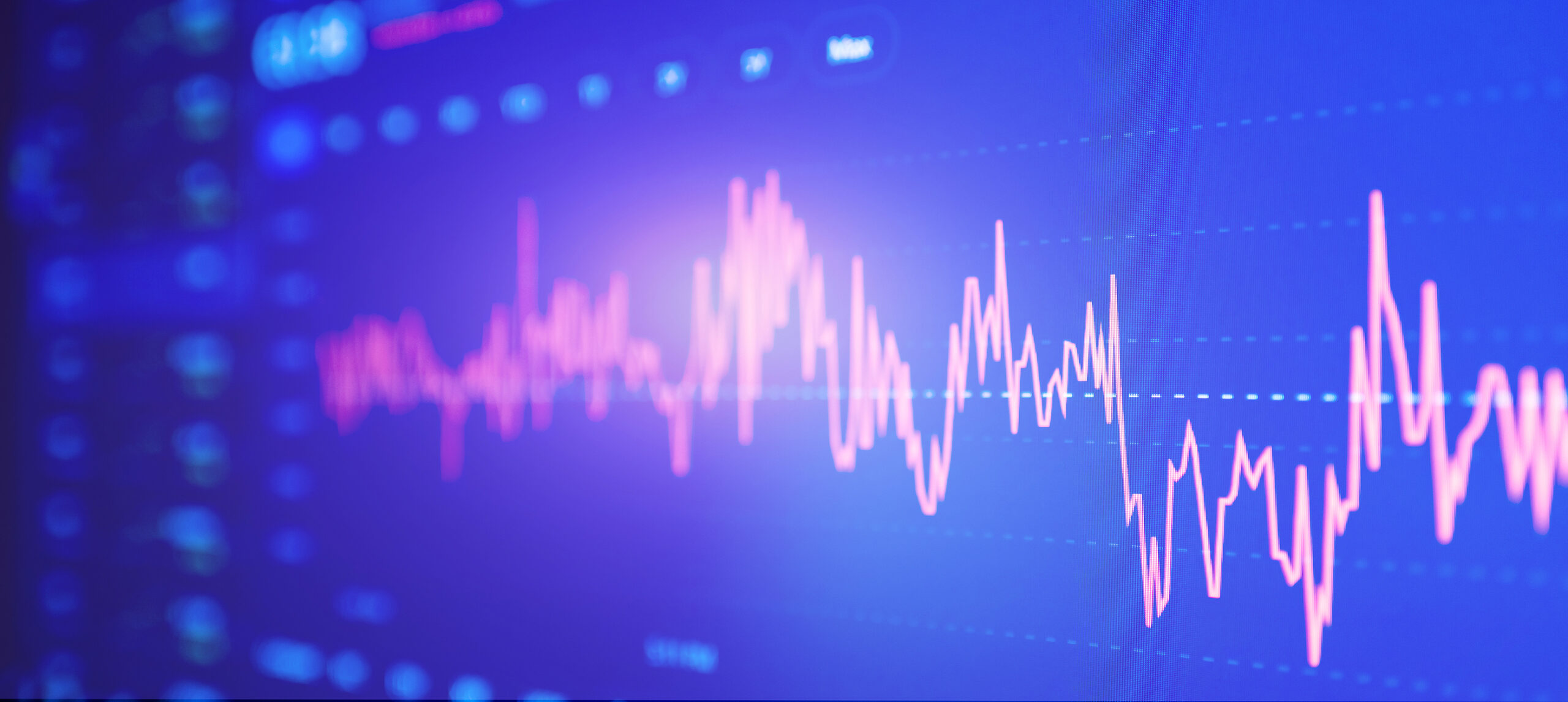 Rates May Be Improving.
Find Out What Your Personal Rate Could Be.
Lock In Your Rate
Mortgage rates may have stabilized but are constantly in flux. Don't miss your opportunity to lock in a great rate today. We make it easy to get a personalized rate – without the hard sales pitch. Please take 30 seconds to complete the simple form, or call us at 877-448-2745.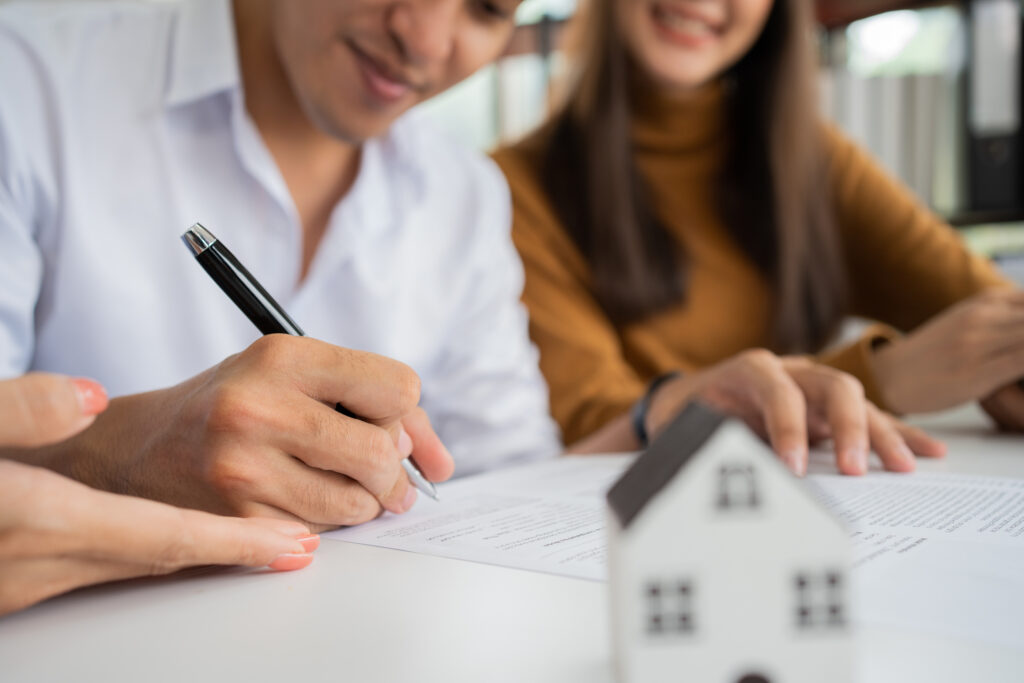 Our Happy Customers
"This team was truly exceptional. They were informed, patient, personable and walked me through the mortgage process painlessly. I'm self-employed and was in the middle of my divorce when I needed to apply, and they took great care of me. Even got me a stellar rate. If you're shopping, definitely talk to Kirk and his team."
Have Questions?
Just ask us. We're here to help.
877-448-2745 • info@alliedmg.com