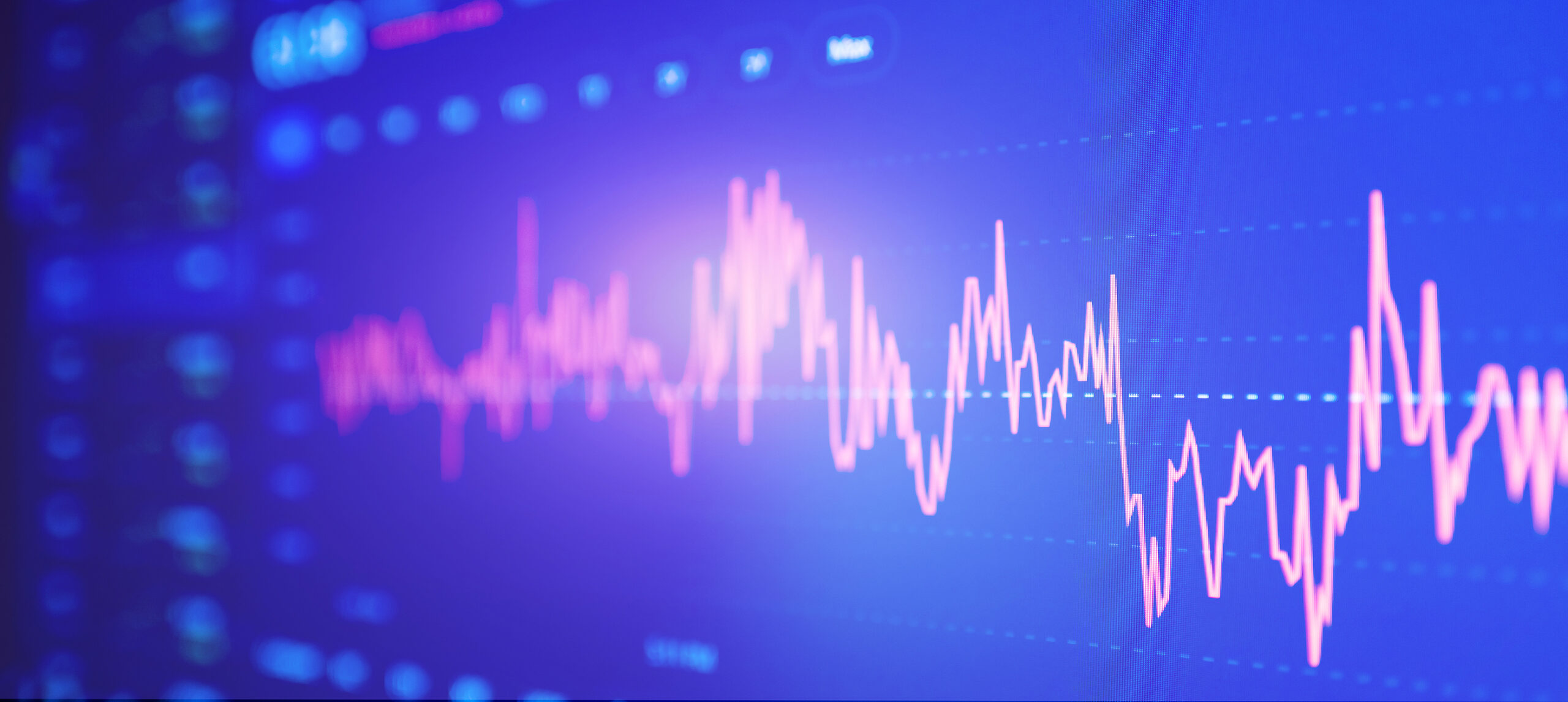 Rates May Be Improving.
Find Out What Your Personal Rate Could Be.
Lock In Your Rate
Mortgage rates may have stabilized but are constantly in flux. Don't miss your opportunity to lock in a great rate today. We make it easy to get a personalized rate – without the hard sales pitch. Please take 30 seconds to complete the simple form, or call us at 877-448-2745.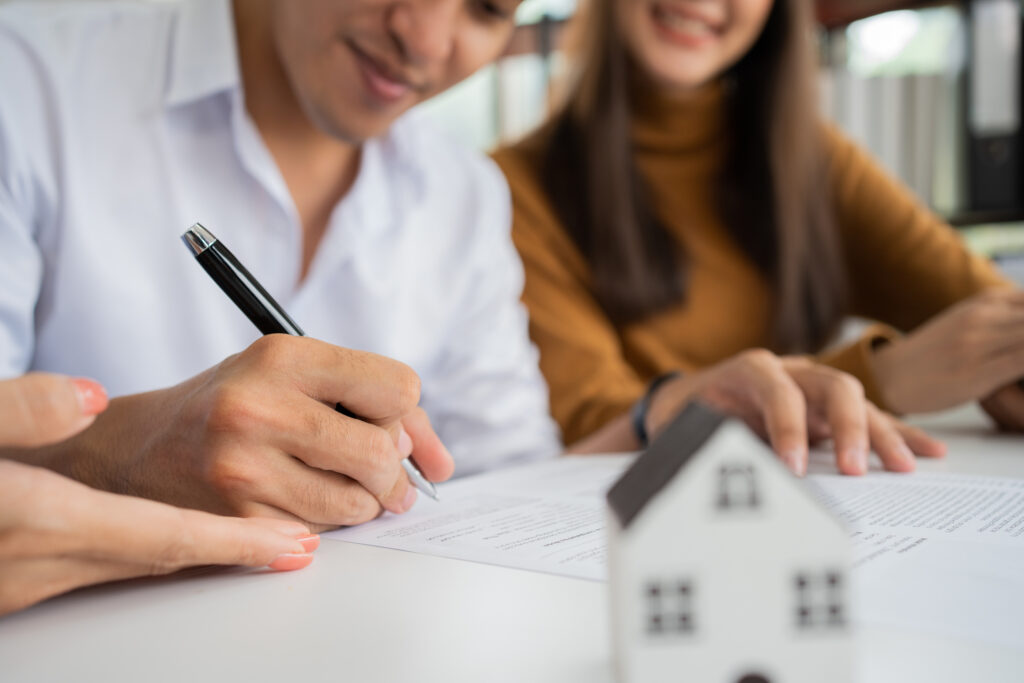 Our Happy Customers
Reviewed for Tom Kemble on Dec-06-2023
"Clear communication"
Reviewed for Nancy Davis on Dec-06-2023
"Nancy literally held my hand through this process she explained everything clearly and made sure I understood everything that was about to happen. I truly appreciate all the help that she has given me and I highly recommend her to anyone who is in the market."
Reviewed for Timothy Joselyn on Dec-06-2023
"Tim walked us through the entire process and explained everything in a way that made sense to us a first time buyers. He made time for calls and answered every question we had in a clear and concise manner while being super patient and polite. He was super friendly and made us feel good about the entire process. Honestly couldn't ask for a better person to have gone through the process with, Tim was superb. Would 1B% recommend to anyone."
Reviewed for Robert Glazewski on Dec-06-2023
"Robert is very professional and easy to contact. Highly recommend."
Reviewed for Timothy Joselyn on Dec-06-2023
"Top Notch."
Reviewed for Shawn Martin on Dec-05-2023
"Shawn was courteous, he advocated for us during a few little hick ups."
Reviewed for Ansar Khan on Dec-05-2023
"Timely response, great guidance and informative."
Reviewed for Ansar Khan on Dec-05-2023
"It was great because Ansar Khan was always there and ready to answer our calls and questions, he also gave us the best advice that made the process easier and successful."
Reviewed for Ansar Khan on Dec-05-2023
"We have all what it takes to go through the process smoothly and efficiently"
Reviewed for Maria Laffredo on Dec-04-2023
"Everything she explained everything step by step she kept her word and she made it happen for us"
Have Questions?
Just ask us. We're here to help.
877-448-2745 • info@alliedmg.com