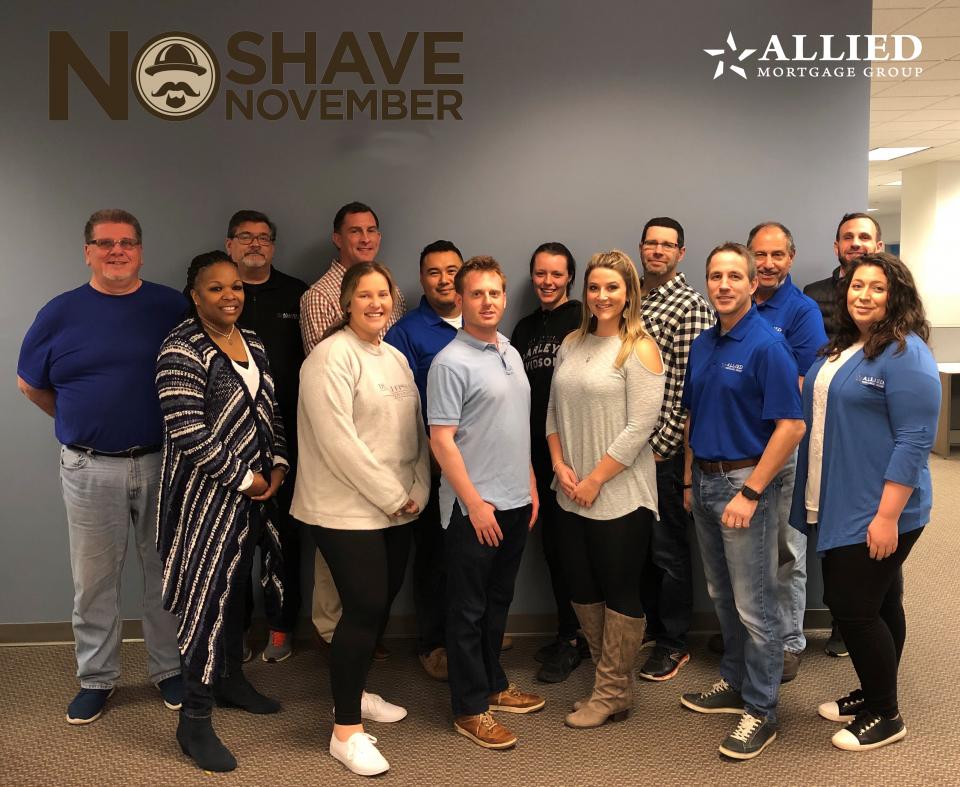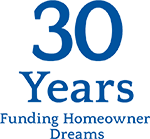 We Love What We Do
We've grown since our first loan in 1993, but we still share the dream of homeownership
What We Believe
Mortgages can be complex. But it doesn't need to be complicated for borrowers. For over 30-years, we've focused on doing the heavy lifting with mortgages, so your memory of the mortgage experience is seamless. We believe that, if we do our job well, you'll be free to focus on making memories that truly matter.
Our Happy Customers
Reviewed for Thomas Ippolite, Jr. on Sep-26-2023
"Great customer service"
Reviewed for Christopher Peterson on Sep-26-2023
"Chris was available to chat whenever we needed assistance and he was very helpful in getting us the NJFMA first time homebuyer loan."
Reviewed for Brian Weinberg on Sep-25-2023
"He was always available and very detail-oriented."
Reviewed for Dana Briganti on Sep-25-2023
"I am a real-estate investor, done many transactions, I have not met anyone who is more professional than Dana Briganti."
Reviewed for Donald Holmes on Sep-24-2023
"Donald work with me through my whole homebuying situation. Just amazing"
Reviewed for Thomas Ippolite, Jr. on Sep-24-2023
"Great customer service!"
Reviewed for Dan Lapic on Sep-24-2023
"Dan was very helpful throughout the entire process! He answered every question we had (which was a lot) whenever we needed. He was very communicative and friendly which made us feel confident in the process, even as first time home buyers! Would definitely recommend Dan to anyone."
Reviewed for Sumit Rajpal on Sep-24-2023
"They are very responsive and will do their best to give you better results at the end. I'm very impressed and happy to work with great teams."
Reviewed for John Kurtz on Sep-23-2023
"John and Alissa were always on top of things all through our loan process. And they were both very professional and truly kind."
Reviewed for Thomas Ippolite, Jr. on Sep-22-2023
"Working with Tom was great! Tom was always available to take our calls, answered all our questions, and was very patient. Tom was easy to work with and he made this entire process very smooth for both me and my daughter."
The Allied Story
CEO Roy Chowdhury founded Allied Mortgage Group in 1993 as a local Philadelphia-based mortgage lender. The marching orders at the time were simple – offer expert, unbiased mortgage advice coupled with an authentic, transparent approach to customer service. Over the years, as the Allied loan offerings expanded, as well as its nationwide footprint, the Allied approach to making the mortgage experience easy for borrowers remains the same.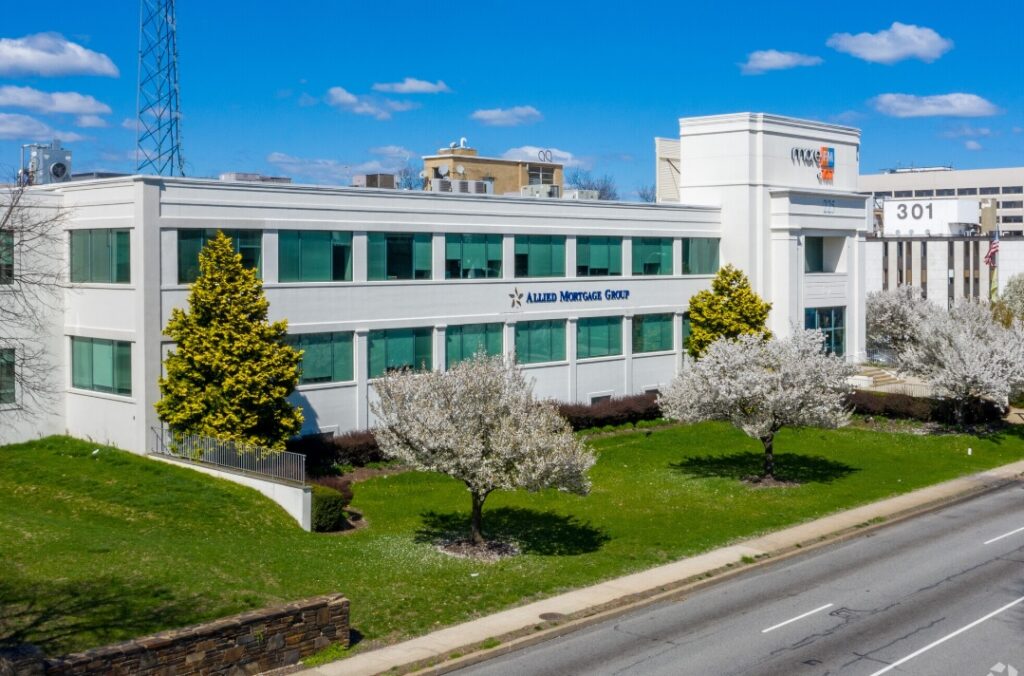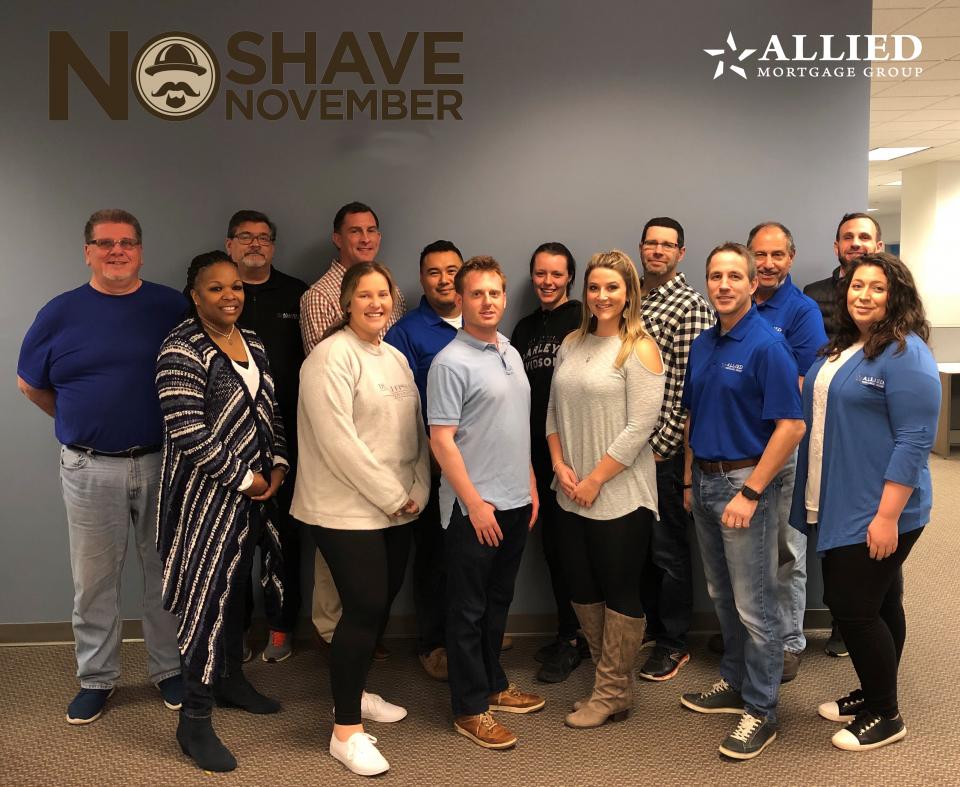 Our Culture
Allied focuses on hiring the best mortgage professionals and empowering them to make the customer experience as easy as possible. Our mantra of "treating the customer as we would like to be treated" and going the extra mile to "make mortgage easy" has created a culture of transparency, trust, and integrity that resonates with our employees, our partners, and our customers.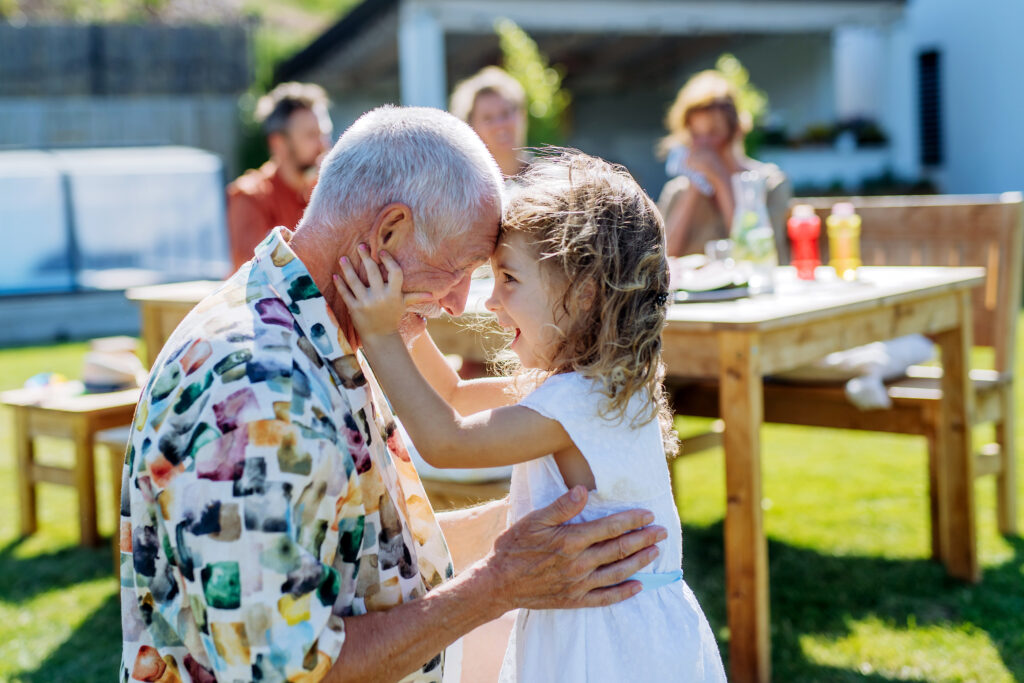 How We Measure Success
The Satisfaction of Our Customers as the primary driver of all Allied efforts. The words of our borrowers help validate the Allied Experience and have helped to further motivate us to maintain the highest level of Loan Offerings, Expertise, and Service for over three decades and counting.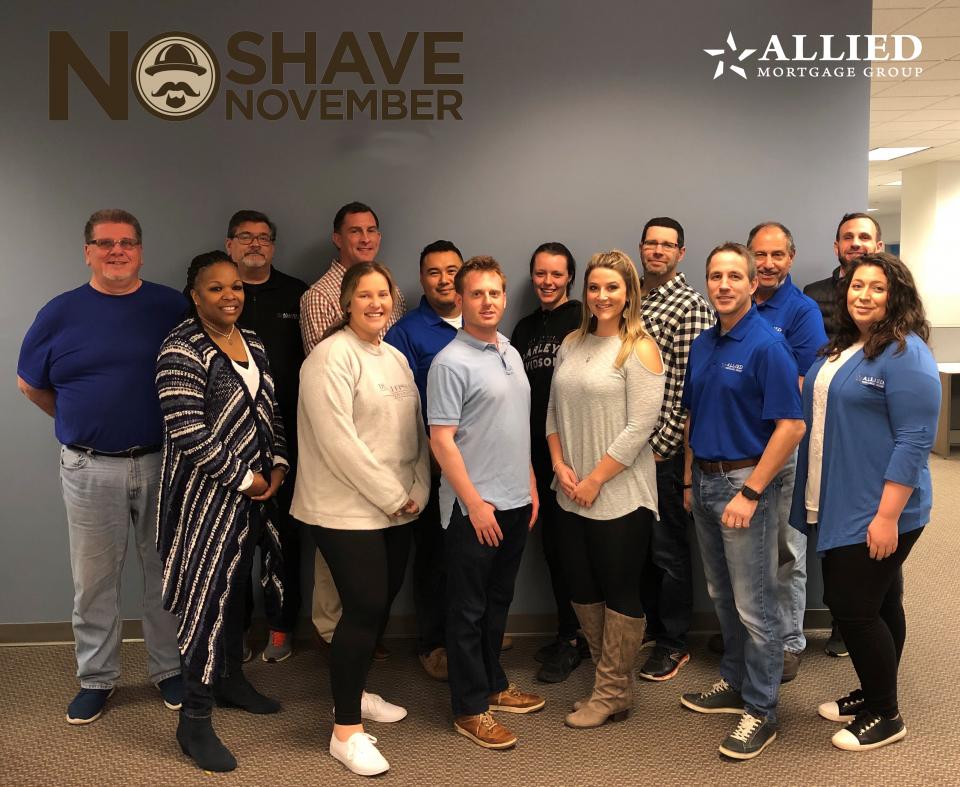 Join Allied
The success of Allied has come with a price – We can't hire enough top-notch, customer-focused mortgage experts. We are looking to hire others that share our mission to deliver the best mortgage experience. If you share the same passion, ping us. We'd love to chat.
4.8/5
Average Star Rating
from 13,755 Reviews
Have Questions?
Just ask us. We're here to help.