Allied Offers Numerous Home Purchase Loan Options
There's never really a bad time to buy a home. Your lifestyle, financial situation and long-term
plans should all factor into your decision.
If you've been shopping and your offer has been accepted, we can streamline the loan
experience to help get you into your home as quickly as possible. If you're still looking, get
prequalified now so home sellers will take your bid seriously when you're ready to make an
offer.
Talk to one of our licensed loan officers to get started.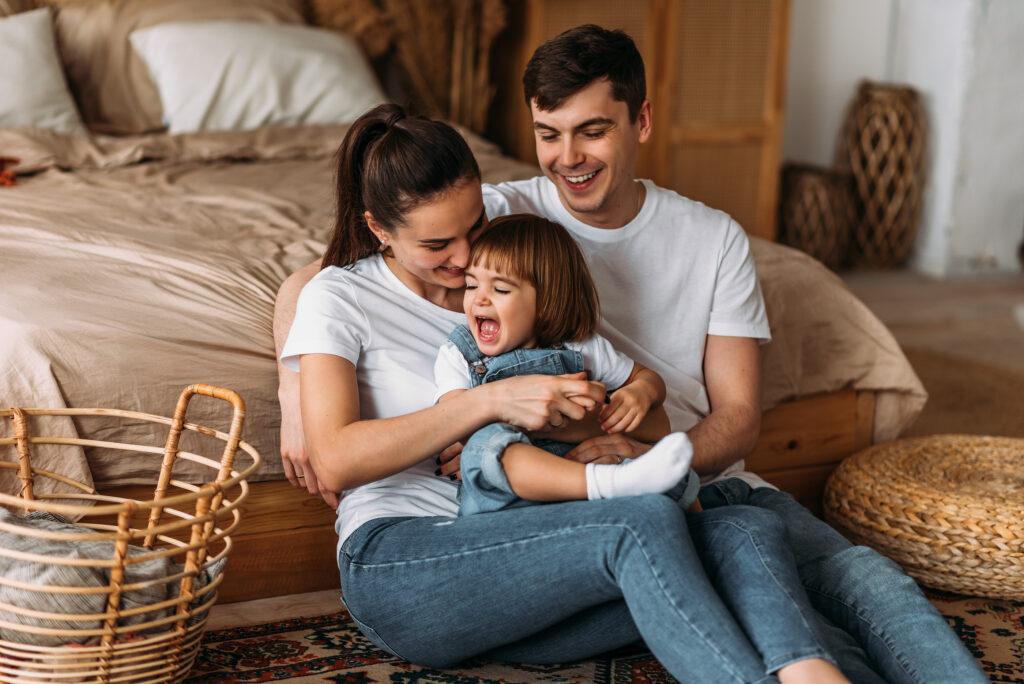 Conventional Fixed-Rate Mortgage Loans:
These are your typical home loans often associated with 15- and 30-year terms. The fixed rate offers borrowers certainty with a consistent monthly payment amount, regardless of future rate fluctuations.
Benefits
Fixed rates mean consistent principal and interest payments.
The loan will fully amortize over the life of the mortgage.
Payment doesn't change when interest rates change.
---
Adjustable-Rate Mortgage Loans:
As the name implies, these adjustable-rate mortgages (ARMs) feature an interest rate that changes after a fixed amount of time. ARMs typically offer lower interest rates than fixed mortgages initially but reset to the market rates after a pre-defined number (often 5, 7, and 10 ) of years. Note there's always the potential that rates increase over time, which is why we don't recommend these loans for risk-averse borrowers or borrowers.
Benefits
Lower payments and initial interest rates
Paydown mortgage faster
Buy more house.
---
Jumbo Loans:
A jumbo loan is a mortgage for an amount that exceeds the limits set by Fannie Mae and Freddie Mac. So as its name implies, a jumbo loan covers a larger than normal loan amount.
Benefits
Allows you to borrow more than traditional loans.
Opportunity to buy a larger, more luxurious home.
Finance multi-unit investment properties and second homes
Our Happy Customers
Reviewed for Thomas Ippolite, Jr. on Sep-26-2023
"Great customer service"
Reviewed for Christopher Peterson on Sep-26-2023
"Chris was available to chat whenever we needed assistance and he was very helpful in getting us the NJFMA first time homebuyer loan."
Reviewed for Brian Weinberg on Sep-25-2023
"He was always available and very detail-oriented."
Reviewed for Dana Briganti on Sep-25-2023
"I am a real-estate investor, done many transactions, I have not met anyone who is more professional than Dana Briganti."
Reviewed for Donald Holmes on Sep-24-2023
"Donald work with me through my whole homebuying situation. Just amazing"
Reviewed for Thomas Ippolite, Jr. on Sep-24-2023
"Great customer service!"
Reviewed for Dan Lapic on Sep-24-2023
"Dan was very helpful throughout the entire process! He answered every question we had (which was a lot) whenever we needed. He was very communicative and friendly which made us feel confident in the process, even as first time home buyers! Would definitely recommend Dan to anyone."
Reviewed for Sumit Rajpal on Sep-24-2023
"They are very responsive and will do their best to give you better results at the end. I'm very impressed and happy to work with great teams."
Reviewed for John Kurtz on Sep-23-2023
"John and Alissa were always on top of things all through our loan process. And they were both very professional and truly kind."
Reviewed for Thomas Ippolite, Jr. on Sep-22-2023
"Working with Tom was great! Tom was always available to take our calls, answered all our questions, and was very patient. Tom was easy to work with and he made this entire process very smooth for both me and my daughter."
---
Most Popular Allied Loans
---
Have Questions?
Just ask us. We're here to help.