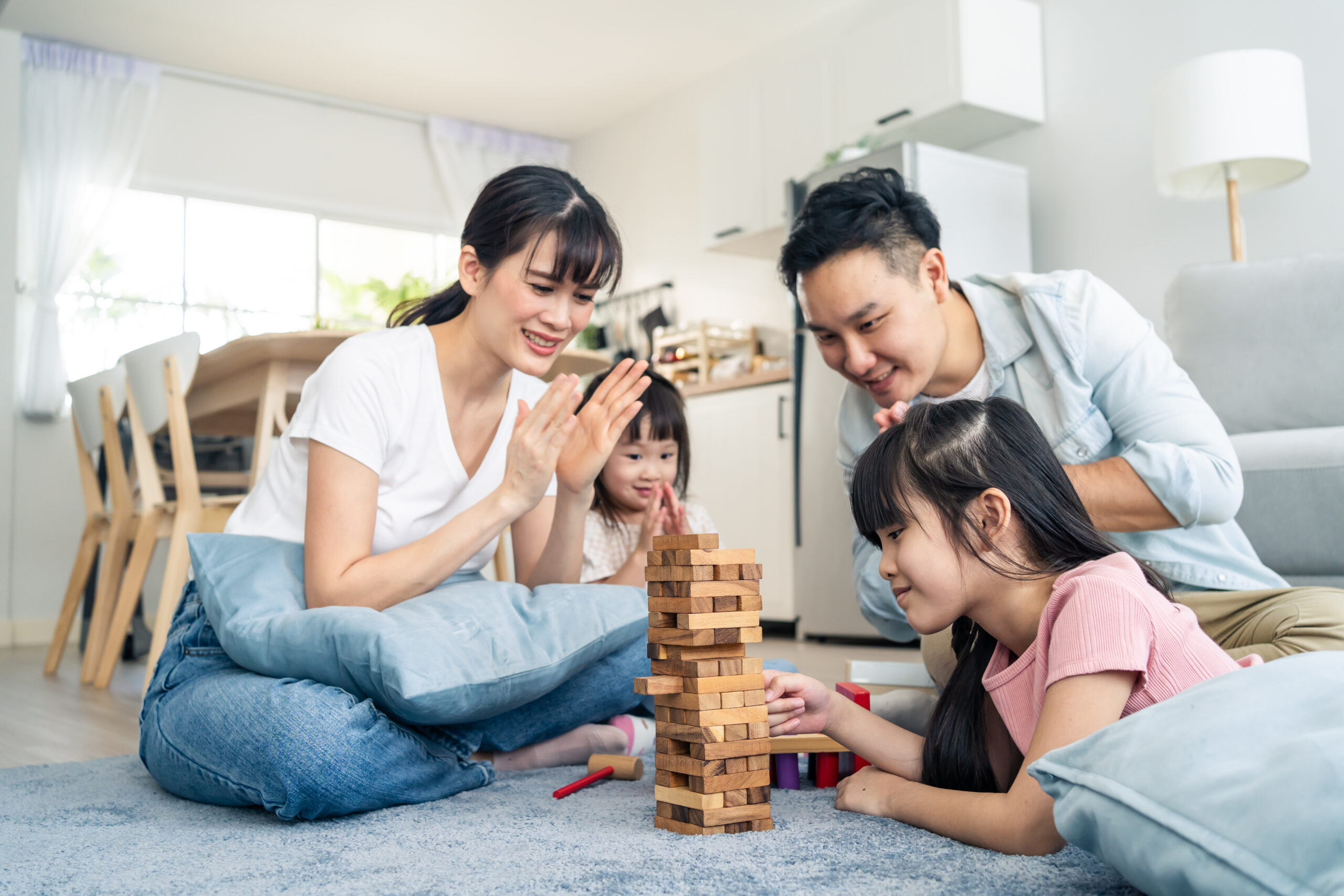 Choose from Numerous Home Refinance Loan Options
Many homeowners find this a perfect time to leverage the historic home equity gains over the past few years. A cash-out refinance allows you to use the cash for whatever purpose, including paying off debt, renovating your home, paying for college, and more. Whether you want to access some of the equity in your home or simply want to shorten your mortgage term, contact an Allied loan officer today to understand all the home refinance options available.
Benefits
Get cash back for any purpose
Consolidate debt
Remove PMI
Pay loan off sooner
Lower monthly payment
Contact Allied today and learn about these benefits and get answers to all your mortgage questions by speaking with an Allied loan officer.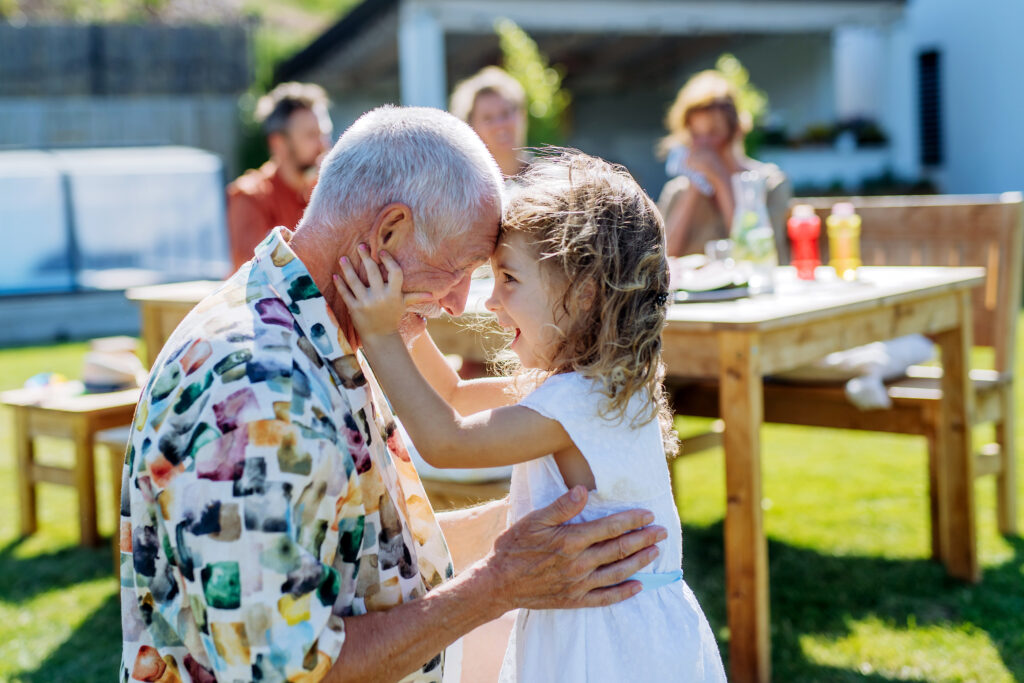 Our Happy Customers
Reviewed for Thomas Ippolite, Jr. on Sep-26-2023
"Great customer service"
Reviewed for Christopher Peterson on Sep-26-2023
"Chris was available to chat whenever we needed assistance and he was very helpful in getting us the NJFMA first time homebuyer loan."
Reviewed for Brian Weinberg on Sep-25-2023
"He was always available and very detail-oriented."
Reviewed for Dana Briganti on Sep-25-2023
"I am a real-estate investor, done many transactions, I have not met anyone who is more professional than Dana Briganti."
Reviewed for Donald Holmes on Sep-24-2023
"Donald work with me through my whole homebuying situation. Just amazing"
Reviewed for Thomas Ippolite, Jr. on Sep-24-2023
"Great customer service!"
Reviewed for Dan Lapic on Sep-24-2023
"Dan was very helpful throughout the entire process! He answered every question we had (which was a lot) whenever we needed. He was very communicative and friendly which made us feel confident in the process, even as first time home buyers! Would definitely recommend Dan to anyone."
Reviewed for Sumit Rajpal on Sep-24-2023
"They are very responsive and will do their best to give you better results at the end. I'm very impressed and happy to work with great teams."
Reviewed for John Kurtz on Sep-23-2023
"John and Alissa were always on top of things all through our loan process. And they were both very professional and truly kind."
Reviewed for Thomas Ippolite, Jr. on Sep-22-2023
"Working with Tom was great! Tom was always available to take our calls, answered all our questions, and was very patient. Tom was easy to work with and he made this entire process very smooth for both me and my daughter."
---
Most Popular Allied Loans
---
Have Questions?
Just ask us. We're here to help.