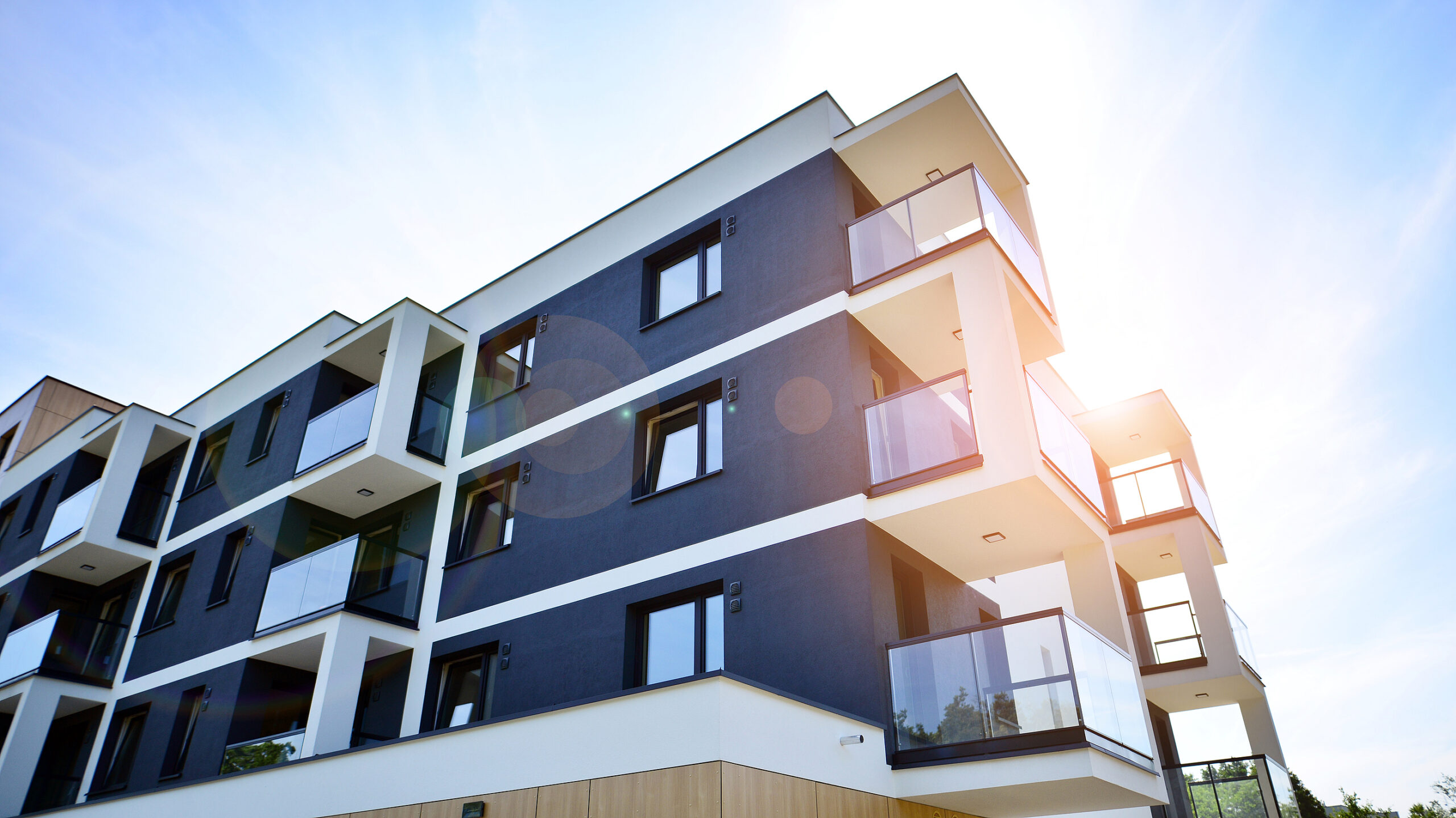 Expand your property portfolio with an Investment Loan
An investment property is real estate purchased to generate income (i.e., earn a return on the investment) through rental income or appreciation. Investment properties are typically purchased by a single investor or a pair or group of investors together. Allied offers several loan options for investors, including DSCR and Fix-n-Flip Loans. We have solutions that for single homes to multi-family properties, including mixed use properties.
Benefits
Create a passive income stream.
Tax advantages
Tenants pay your mortgage and build your equity.
Contact Allied today and learn about these benefits and get answers to all your mortgage questions by speaking with an Allied loan officer.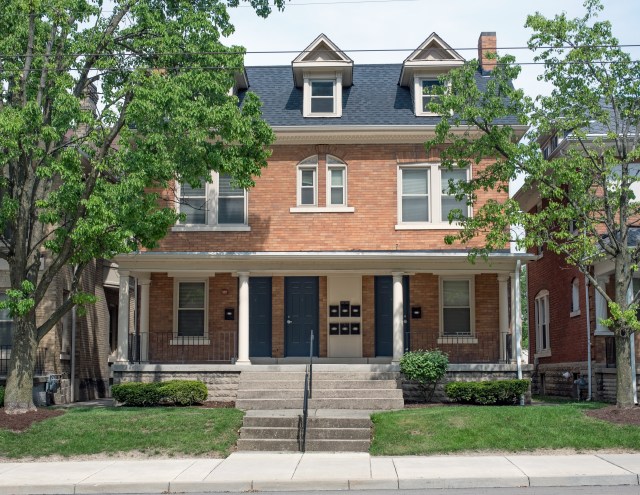 Our Happy Customers
Reviewed for Shawn Martin on Dec-05-2023
"Shawn was courteous, he advocated for us during a few little hick ups."
Reviewed for Ansar Khan on Dec-05-2023
"Timely response, great guidance and informative."
Reviewed for Ansar Khan on Dec-05-2023
"It was great because Ansar Khan was always there and ready to answer our calls and questions, he also gave us the best advice that made the process easier and successful."
Reviewed for Ansar Khan on Dec-05-2023
"We have all what it takes to go through the process smoothly and efficiently"
Reviewed for Maria Laffredo on Dec-04-2023
"Everything she explained everything step by step she kept her word and she made it happen for us"
Reviewed for Deborah Sorbo on Dec-04-2023
"She was very communicative and helpful"
Reviewed for Robin Buchanan on Dec-04-2023
"Robin kept me and my family up to date on every transaction that was being made and we never felt alone. Robin is an AWESOME Loan Officer and we were blessed to have had Robin working with us every step of the way. ALLIED, you are blessed to have her! Thank you Robin, my family and I will always have you in our hearts. May God continue to bless you, for you are truly BLESSED!"
Reviewed for Shawn Martin on Dec-04-2023
"Shawn was courteous, professional and a great advocate for us lendees. He went above and beyond and always maintained constant communication and provide guidance along every step of the process!!"
Reviewed for Kevin Zenstein on Dec-03-2023
"Communication was the key.."
Reviewed for Jason Horten on Dec-03-2023
"itiscomplted."
---
Most Popular Allied Loans
---
Have Questions?
Just ask us. We're here to help.